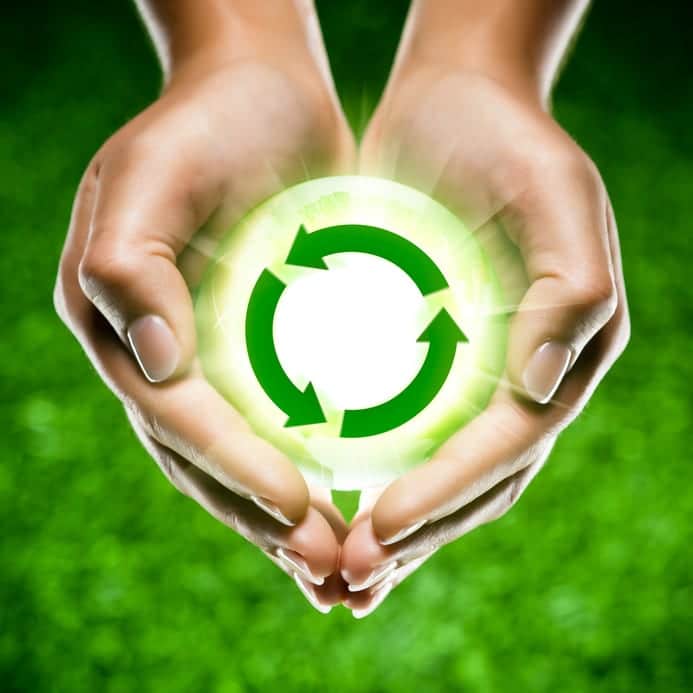 The Importance Of Using Document Shredding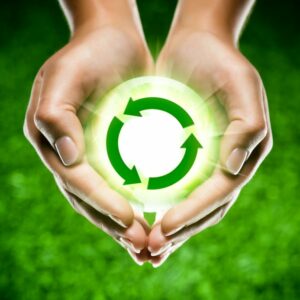 For businesses that handle confidential information on a daily basis, it isn't enough to hold important documents in a secure storage facility. Documents can easily build up in an office environment, especially an environment that has yet to go paper-free.
The build-up of documents in an office environment can often lead to a myriad of problems that can be solved with a simple resolution: document shredding.
Why Use Document Shredding?
When offices fail to utilize paper shredding services, they run multiple risks including:
Reduced production
Identity theft
Increased fire hazards
Loss of revenue
When unnecessary paper is built up around the office, it results in employees having to move around them and waste valuable time searching for needed documents. This causes employees to take longer on certain projects, therefore resulting in reduced production value.
When employees are unable to find certain information on hand, they then re-print the document. If this is done enough times, the amount of money spent on toner and ink can actually create a significant loss in revenue.
Additionally, if documents continue to build up on desks because the business isn't using document disposal properly, this can actually increase the risk of fire. These important documents sitting on desks and in cubicles can serve as generalized fuel to flames should a fire ever begin by accident.
Identity Theft
Identity theft is a common crime that costs businesses $24 billion annually, according to the FBI. In 2016 alone, one in 16 Americans fell victim to identity theft. Because of this, document shredding is a business's only way of being completely safe alongside hard drive data destruction. Physical documentation is the most commonly stolen information (online theft represents less than 10% of identity theft cases) and office businesses, especially law firms, are particularly vulnerable because of the myriad of sensitive information available on paper.
Documents left around the office or simply recycled can easily be stolen or copied and used for crime or theft. Therefore, it's essential for businesses to routinely shred documents that are no longer necessary to projects. Of course, an online copy should be made with an additional backup and even, perhaps, on a backup for the backup hard drive.
But if the physical document is no longer going to be used and has no need to be stored in a secure facility, it's best to shred it using professional document shredding services.
Document shredding is important for businesses to keep sensitive and confidential information safe and reduce paper build-up in the office environment. Build-up of paper can increase the risk of fire, can reduce production, and increase cost of prints. Document shredding also keeps your business safe from the threat of identity theft.
To keep your information safe, contact Data Safe Inc. for on-site document shredding today!