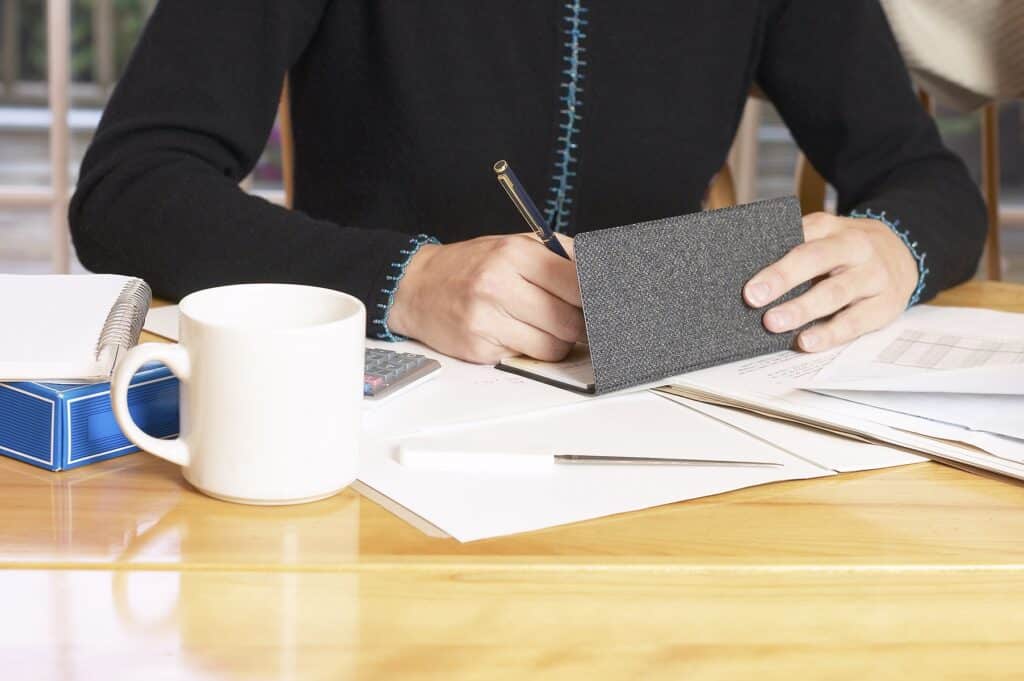 How Can A Professional Shredding Service Improve Your Company's Bottom Line?
Savvy business owners and managers know that document shredding is a necessity. After all, it's the only way to reliably and safely get rid of sensitive data and documents that aren't needed. But what's the best way to actually shred these documents? That's where many managers make an error – they use an in-house shredding machine and do the work themselves. Not only is this not secure enough but it's a major waste of time. Hiring a professional shredding company can improve your bottom line by helping you: 
Save on operational

costs

;

 

Save

time

;

 

Increase productivity; and

 

Eliminate security risks.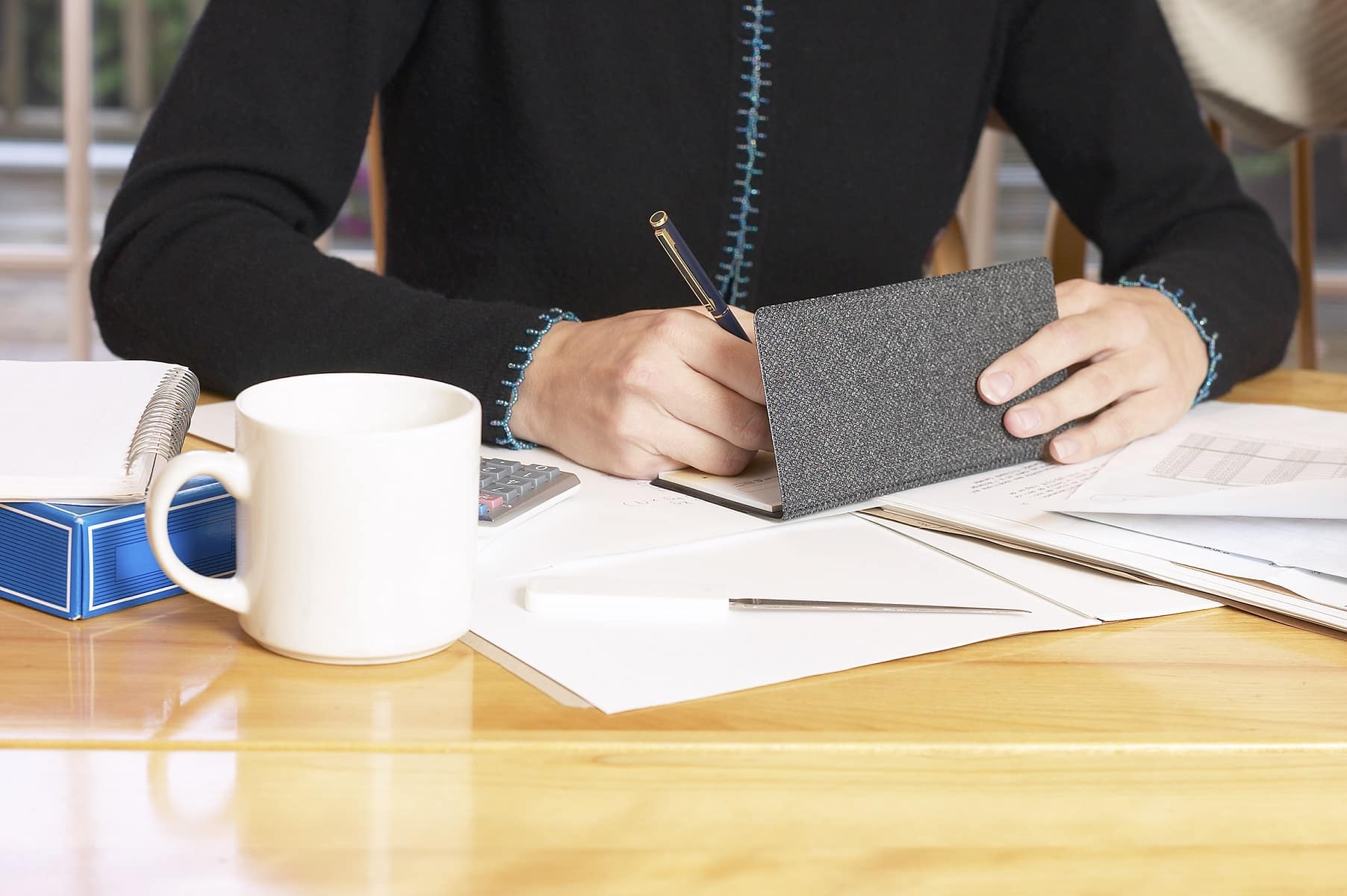 Save on operational costs
By hiring a professional shredding company, you'll save the cost of purchasing an in-office shredder, not to mention the need to pay for ongoing maintenance. Don't forget about material costs and emergency service fees when it breaks down. Plus, shredders don't tend to last much longer than 5 years, so it's an expense you must continually budget for. You may also want to consider the amount of space that your machine occupies. Office space isn't cheap, and you pay a premium for it. Even if your shredder takes up two square feet, that's still valuable square footage that costs you money.  
Safely and reliably shredding sensitive documents can help you avoid fines and the loss of business that can occur when there's a data breach! Not only can your business incur fines for not adhering to regulations, but the public fallout can be intense. No customer wants to do business with a company that's careless with vital personal data.
Save time and increase productivity
Labor costs are where managing your own shredding gets onerous. You hired your employees because they're great at their job … not shredding. Why pay them to perform a task that decreases their productivity and takes them away from their responsibilities? In-office machines typically have a capacity that can't handle serious shredding jobs. This means that your employees will be spending extra time removing staples, fixing paper jams, and carting paper between a storage area, the machine, and the recycling bin. 
Eliminate security risks
A typical in-office strip cut or cross-cut shredder leaves you with strips of paper that can be pieced back together by patient thieves. If you're just dumping shredded paper in a recycling bin outside, you're leaving your business data vulnerable to theft. Additionally, keeping sensitive material out in the open where anyone can access it, whether careless employees or outside service providers, puts you at greater risk for data breaches. It's not recommended that employees manage shredding responsibilities because they're more likely to make errors. Your staff aren't trained to manage confidential information. Even worse? There's no chain of command and no accountability to ensure you're staying compliant with any privacy laws you should be adhering to.  
Sensitive data isn't only on paper! An in-office shredder can't handle the multitude of digital formats that contain important information. Why invest in a machine that can only do half the job? A professional shredding service can manage your hard drives, USB drives, and more, as well as the paper. 
How can we help you?
Founded in 1985 by a military veteran, DataSafe is local Portland through and through. We're deeply invested in our local community and take pride in offering vital services to people in this place we call home. Our professional and friendly staff are well-trained and take the security of your business seriously. Plus, DataSafe securely destroys your sensitive information in a variety of ways to ensure that all your needs are met (and your expectations are exceeded!). We offer our shredding services on a weekly, monthly, or customized schedule. We can pick up your materials and shred them on-site or take them back to our secure facility for destruction. You can also drop your materials off if you prefer. We even offer one-time purges to take care of those embarrassing storage closets. Whatever you need, we can deliver.  
Contact us today to set up your shredding service and save your business' bottom line!