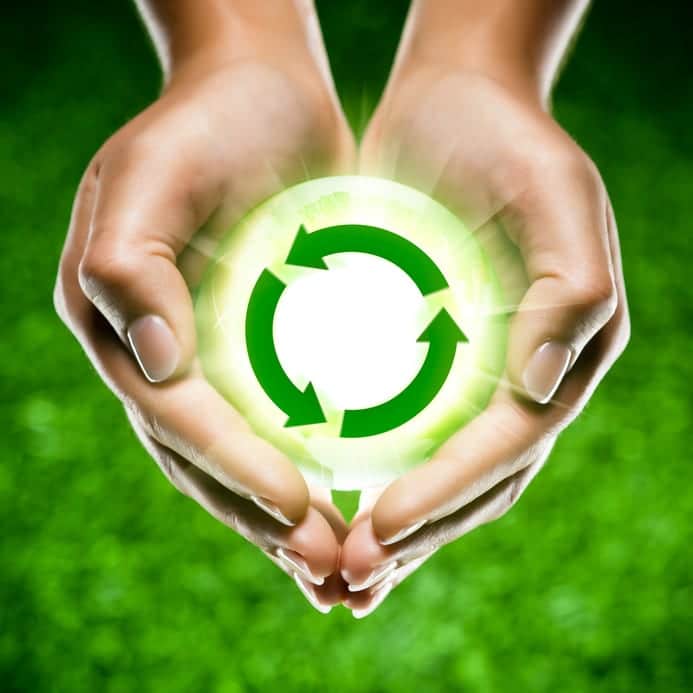 How To Avoid Becoming A Victim Of Tax Fraud In 4 Easy Steps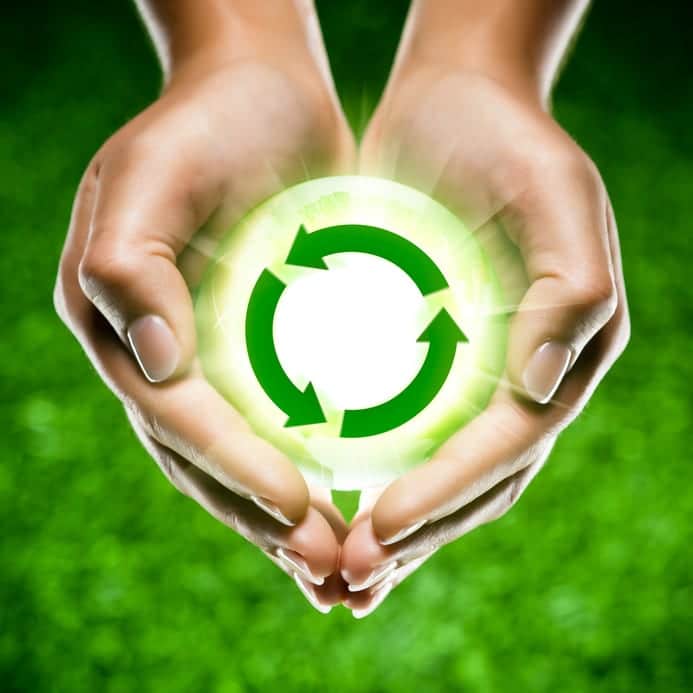 Although tax season is coming to a close, it may not be as safe to stay off your toes about tax fraud as you may think. According to the Federal Trade Commission, there's a one-in-33 chance your identity will be stolen in the next year. It's for this reason that the IRS issues an annual warning to the American public about tax fraud.
Tax fraud is one of the most common types of identity theft because cybercriminals only need your Social Security number, name, and date of birth. To make matters worse, many Americans had their Social Security numbers exposed during the Equifax data breach in 2017.
Fortunately, there are a few simple ways you can prevent tax fraud and keep your identity safe this tax season.
Be on the watch for phishing emails. A common cybercrime is the phishing scam where criminals pretend to company executives or other higher-ups in an attempt to get employee tax information from payroll or HR. Consult with your business' data security policy before providing any type of confidential data.
Verify that your tax professional is who they say they are. Many Americans will have someone else prepare and deliver their tax return for them. However, it's essential that the person whose services you use is a trusted individual. That being said, do your research to verify the credentials of the service you intend to use before providing them with your tax information. This is because criminals can easily set up a faux tax return service to commit tax fraud.
Keep your confidential information safe. About 90% of identity theft cases involve information that was stolen from print documents rather than online sources. Protect your confidential information by using safe and secure document disposal. Professional shredding companies will completely destroy old or unused documents that contain sensitive information. When you use shredding services before, during, and after tax season your information will be a lot safer.
File your taxes as soon as possible. Another great way to avoid tax fraud is by filing your taxes as soon as possible. This is because cybercriminals will be unable to file a fraudulent tax return in your name if you've already filed your taxes.
Identity theft isn't as digital as you may think. Try keeping your physical documents as safe as your online presence through routine document shredding. For more information, schedule your document shredding with Data Safe today.