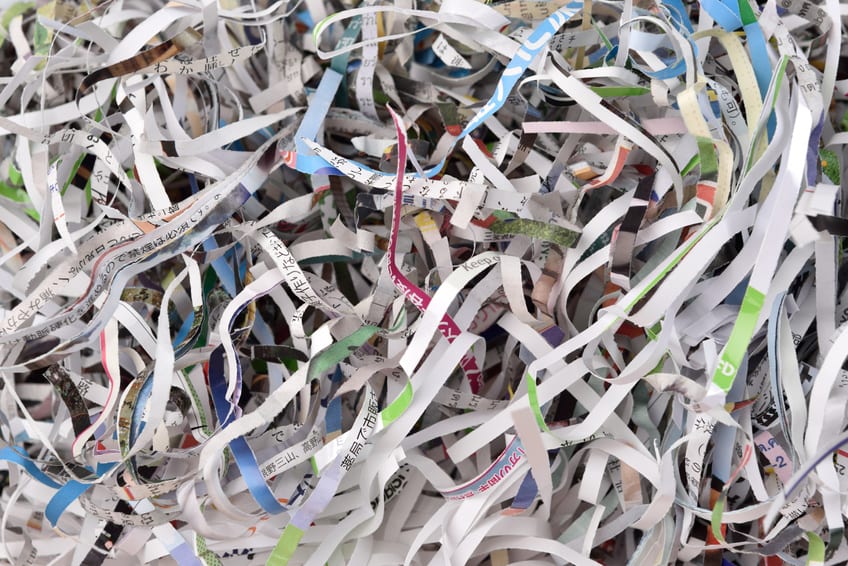 4 Reasons Why Cyber Criminals Will Target Law Firms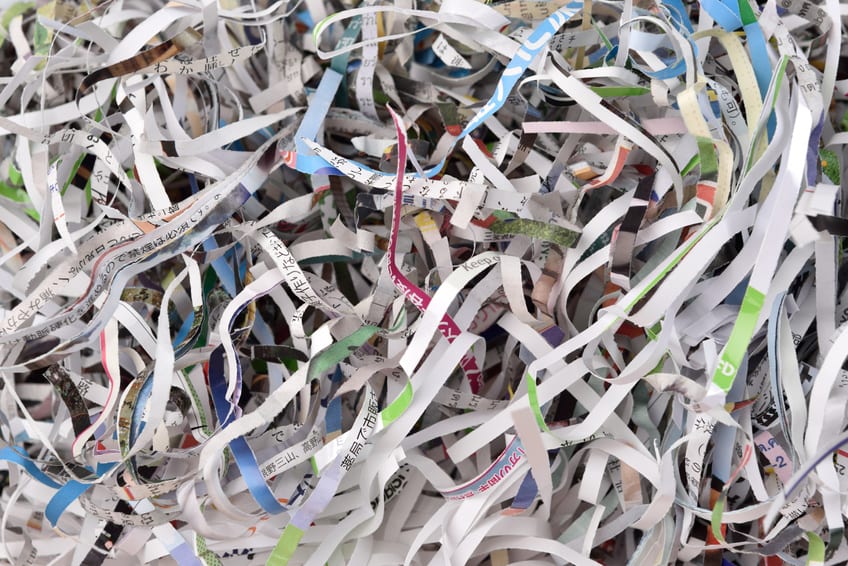 Identity theft a $50 billion industry and the fastest-growing crime in the United States. While identity theft can affect many different types of businesses, law firms are considered especially vulnerable.
A data breach can put a law firm's client relationships and reputation at significant risk. But why are law firms, in particular, often targeted by cybercriminals compared to other business practices?
As it turns out, there are a number of reasons that make law firms popular among cybercriminals and identity thieves alike.
Potential access to confidential information. Many businesses have confidential information such as the personal information of employees and customers. But law firms have a larger amount of confidential information such as plaintiff statements, client depositions, discovery documents, and corporate information. This significant amount of personal data is why law firms often use the services of professional shredding companies to keep information secure.
Access to business insiders. Lawyers sometimes change law firms or begin their own practice. Unfortunately, not every attorney may leave a law firm on good terms and some dissatisfied employees may steal data as a way to get revenge on the law firm.
Third parties have access to company data. Many data breaches are linked to third parties such as the Facebook-Cambridge Analytica data scandal. Third parties who have access to a law firm's data may not have the same security measures as the law firm itself, which can put the company at risk for a breach.
Careless employees. Employees can put a business at risk for a data breach when they act irresponsibly of carelessly. This is especially dangerous at a law firm where the potential for a data breach could put a significant number of clients at risk. For this reason, it's that law firm employees are trained well not only for their own jobs but also for the security of the law firm as a whole. For instance, phishing scams are common methods used by cybercriminals that often affect law firms. To avoid them, an employee needs to be able to identify them and respond accordingly.
Professional shredding companies can help to reduce the risk of a data breach and identity theft by routinely eliminating classified and personal information. To learn more about the benefits of paper shredding services or to schedule your shredding, contact Data Safe Inc. today.