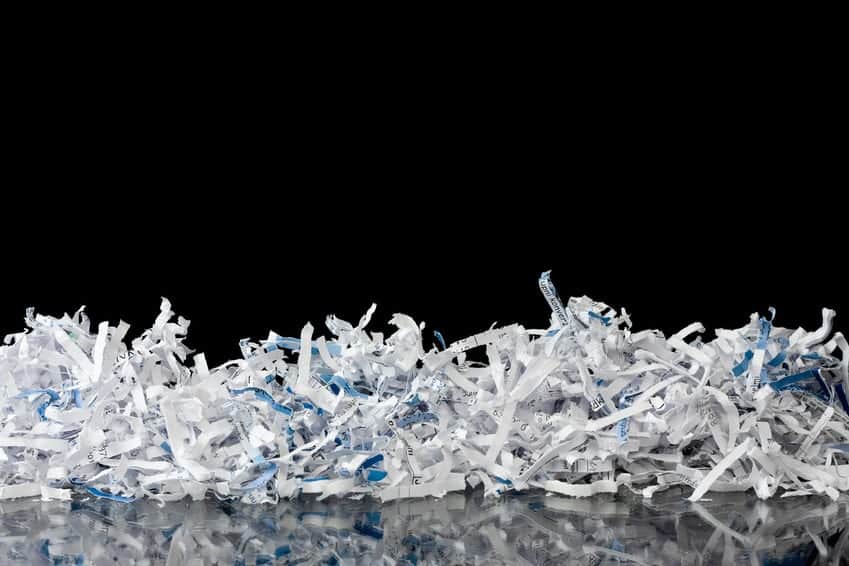 4 Common Misconceptions About Document Destruction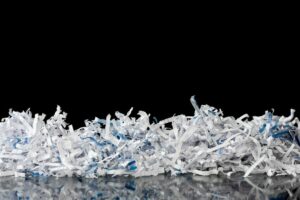 Document shredding and disposal is absolutely critical not only in the business world but also in your personal life. This is because criminals can use the information they find on unshredded documents to commit identity theft or fraud.
However, there are a few misconceptions when it comes to paper shredding. Below are some of the most common misunderstandings about secure document destruction and what you can do to make your office a safer place.
Your business doesn't need professional shredding
While a business can certainly shred documents on a personal shredder, these machines eat into production time. What's more, they can only shred one document at a time. These shredded documents are often in a state that can still be used by criminals to piece together information. It may be in your best interest to schedule your document destruction with a professional service. This is because professional shredding companies can shred on-site, shred quickly, and destroy information beyond repair.
Your business can simply store old documents
Document storage is possible and sometimes necessary when the original documents are still needed, but it isn't safe to store old paperwork indefinitely. At some point, it becomes just as much a safety hazard to store old documents as it is to store your life savings in the middle of your garage. Document destruction gets rid of documents that are no longer necessary and completely obliterates the chance of that information being stolen.
Rules for written document destruction aren't necessary
Crimes involving identity theft increased by 16% between 2015 and 2016. Up to 90%
of those thefts involved information taken from print sources. Written documents are just as likely to be read and stolen by criminals as print documents. Therefore, they're just as necessary to be destroyed as any other paperwork.
Only large companies need document destruction
Organizations of every shape and size can benefit from document destruction. In fact,
document destruction may even keep your business from failing. Corporate identity theft costs American businesses up to $48 billion a year. For large companies, identity theft can be detrimental. But for small companies, it can mean closing down.
Secure document destruction services are essential to ensuring your office space is as safe as possible. For more information on paper shredding services, schedule your document destruction with Data Safe today.