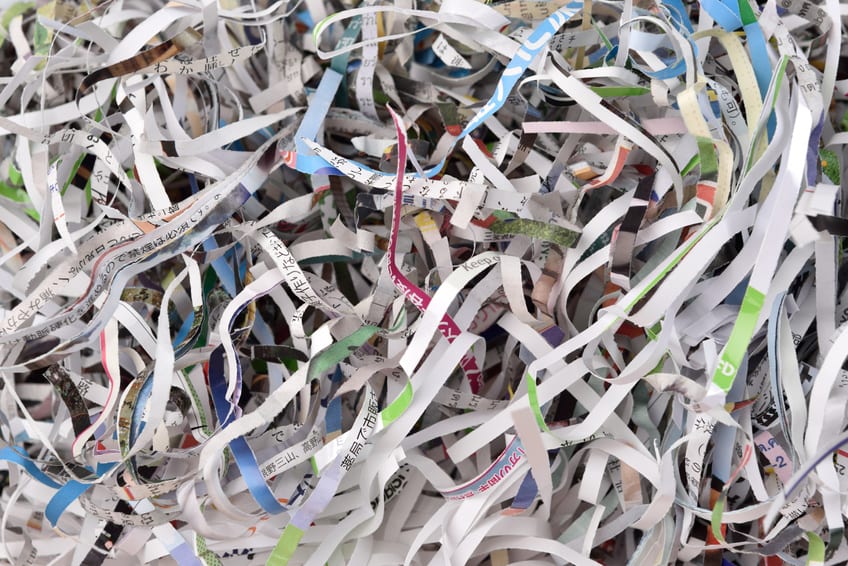 Why You Should Get Rid Of Office Clutter And How You Can Do It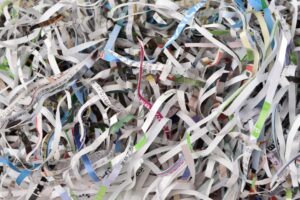 Clutter can become a problem in the workplace whether your business is large or small. In fact, the average office worker in the U.S. will use up to 10,000 sheets of paper every year. That number multiplied by the size of your workforce equals a lot of paper and a lot of clutter, both of which will add up when you're not looking.
As such, it's essential for organizations to design a strategy for proper document collection and destruction. Without an organizing strategy, a business may suffer from a slew of problems.
Clutter increases risk of data breaches
Approximately 16.2 million people were affected by data breaches in 2015 alone. A data breach is when confidential information is accessed by criminals or another unauthorized person.
When important data is clustered around the office, it's more difficult to determine how the data was breached, when it was breached, and who accessed the information. Therefore, clutter becomes not just an eyesore but also a security threat. It may be in your best interest to schedule your document shredding frequently to keep such clutter from overtaking your office.
Clutter impacts time and reputation
The interior space of a business tells employees and clients what your business is and what you stand for. An office space that's disorganized and cluttered gives an unprofessional vibe.
What's more, a cluttered workspace makes it that much more difficult for employees to work. Production time is lost for every minute a worker spends searching for missing paperwork. Therefore, when you schedule your document shredding with a professional shredding service, not only do you reduce clutter in your office but you also increase production value.
Clutter influences company culture
One of the leading causes of a high turnover rate is company culture. Unfortunately, how a workspace looks can negatively impact a company's culture. Clutter in the workplace can increase employee stress by giving a visual cue that their work is far from over. As a result, office clutter can cause employees to become more anxious, less productive, and less creative.
How to reduce office clutter
Fortunately, clutter is a relatively easy problem to fix. Begin by implementing a cleaning policy that reduces the amount of garbage and paperwork on employees' desks. Next, consider using secure document destruction services to safely destroy outdated and unnecessary documents.
Shredding services can help to keep your workplace clear of clutter and safe from identity theft. For more information on document destruction, schedule your document shredding with Data Safe today.